Telephone
Reservations

1-800-The-Ride
or
1-940-322-TAXI
Welcome to Skylark Taxi.
The name you know... the service you expect.
With over 25 years of experience in the taxi and airport shuttle business, we've probably served somebody with your needs before and would like to do the same for you.
Dropping your car at the mechanic's tomorrow and want a taxi when you get there? Booked your flight ticket and need to book your taxi or a shuttle ride to DFW Airport? We can handle advanced reservations easily with our state of the art computerized dispatch service. Call us any time to book a future ride!
SKYLARK
provides taxi service to Wichita Falls, Texas and surrounding areas.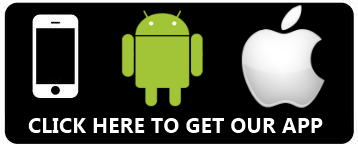 * Online Taxi Orders Require 30 Minute Notice